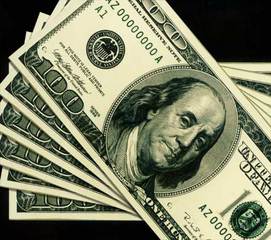 The Saying, You Get What You Pay For, Is Not True At Security Guard College. Here You Receive MORE Than You Pay For!!!!!! The Best Security Guard Training
Weekend Classes Available

Course Prices For Security Guard Training
Online Security Guard Training
State Of Illinois Unarmed Security Guard Training
Total Cost For The Above Security Guard Training: $60.00 Note: This class is two days Monday & Tuesday 9:45am-5:00pm
Armed Security Guard Training
Armed Security Guard Training With A Up Grade To A Semi-Automatic Handgun
Total Cost For The Armed Security Guard Training: $265.00 Semi-Automatic, Range Fee, Ammunition will be included in price. Note: This class is Wednesday-Thursday-Friday
9:45am-5:00pm Included in this price is an upgrade qualifying with a Semi-Automatic, normal upgrade price for a Semi-Automatic would be $70.00.
Note: All above Training Programs can be paid with a credit card, debt card or cash. Call the office to make payment arrangments.
Weekend Classes may be available under the following rules
1. Class size 5 students for Armed Training. Unarmed Training Certification has to be presented in class.
2. Class size 10 students for Unarmed training
3. Pre-Registration is required
4. Payment In Full before class date.
5. No Show Charge: If a student does not show up for his or her class a $25.00 additional charge will be applied to the cost of the class.